Dogfather has your warmer months covered, with the convenience of travel bowls! Our selection is seasonal, so please call or stop in to see what we have in store for you!
Dexas Collapsible Water Bowls – (Available at both locations)
These are your classic, must have travel bowls for the season. They fold up flat and come with a carabiner for easy attachment to whatever you travel with. Available in Purple, Green, Pink and Blue.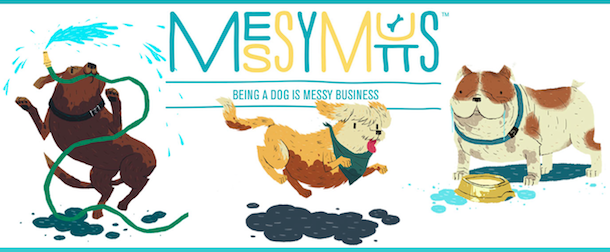 Messy Mutts Stainless Steel Water Bottles – (Call for availability)
These travel bottles hold a lot of water! They have a silicone dish that turns into a bowl when pulled forward.

Foufou Dog Collapsible Bowls – (Call for availability)
Available at Dogfather in Pink and Blue, and in 3 sizes: 200ml, 370ml, and 750ml.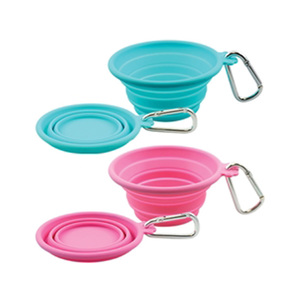 Canine Equipment & RC Pets Trail Bowl – (Available at our Rosedale location)
This fabric travel bowl is double sided, so you can store food in one pocket. Once open, you can pour water for your friend in on the other side. A dual use bowl great for camping or hiking.