Welcome to Dogfather's shiny NEW website & online store!
Your shopping experience...
Please visit our SHOP page where you can purchase food, treats, toys, and other items.
You can browse our PRODUCT page for items that are for sale in store but not yet available online.
You can still contact the store to special order any products that are not yet sold on our online store.
***Currently as of April 7, 2021 we are curbside only at both locations.
We are working hard at updating and populating our online store on a regular basis.
We thank you for your patience and are so excited to bring our products online!
Boutique
Shop t'ill you drop at Toronto's trendiest dog store.

Pet Grooming
Book your dog or cat's grooming appointment today!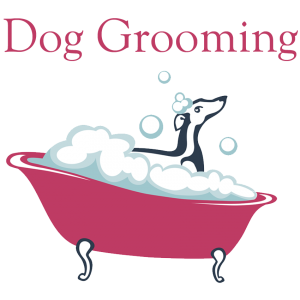 Teeth Cleaning
Keep your dogs and cats dental health in tip top shape naturally!