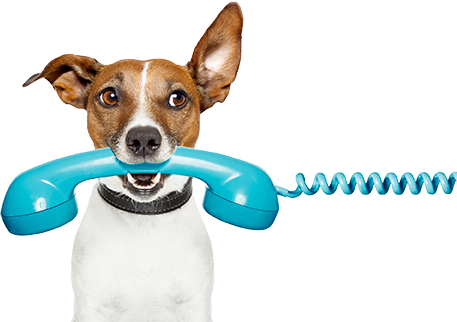 Grooming Cancellation Policy
Groomers wages are commission based. If you do not show up for your appointment, or cancel last minute, not only do we loose out on fitting in another customer, but the groomer looses income.
This is why Dogfather has a strict cancellation policy to protect our groomers and make sure that this does not hurt their bottom line.
Please note: We do not accept changes or cancellations to appointments via email or social media. You must call the store at 416-960-1088 Ext. 101.
Cancellation Policy
Changing an appointment the day before (up until the store closes – voicemails after store hours is considered a same day cancellation) $25 fee
Same day cancellation 50% of the grooming fee will apply
No shows (meaning no phone call or calling after the appointment has already started) 100% of the full grooming fee will apply.
If a client fails to cancel or show up 2 times within a 12 month period we will require the client to pay the full cost of the groom up front if they wish to book an appointment. This charge will not be refunded if they do not follow our cancellation policy guidelines.