Do you have a product that would fit well on Dogfather's shelves?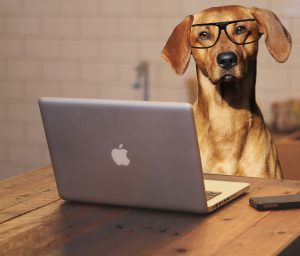 Are you in the process of creating a new product and curious what some experts in the pet industry think? We are always excited to be involved with innovators of new and unique products.
Please contact us with a price list and catalog at [email protected].
If you are a customer looking to place an order, please email [email protected].