Public Statement Regarding COVID-19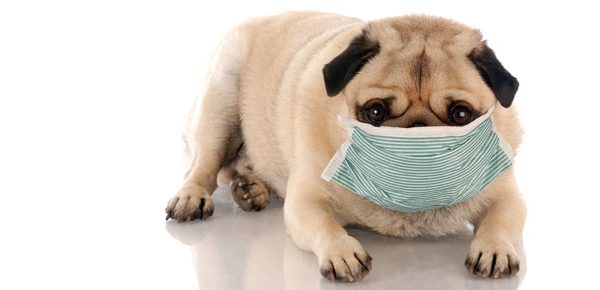 Dear customers,
Dogfather and Company has made some changes so we can continue to serve the community in the safest manner possible.
We will be operating CURBSIDE ONLY out of BOTH our of our locations 7 days a week: Rosedale 10:00-6:30pm and Yorkville 11:00-5:00pm.
As mandated by the City of Toronto, all staff and customers are to wear facial coverings at all times while inside our stores. For more information on this bylaw, and what a face covering must entail, please click here. We have also provided our staff with disinfectants and cleaning agents to clean commonly touched surfaces after each customer.
To take advantage of our curbside pick-up, simply call ahead and let us know what you would like to purchase. We will pack your order and bring it to you at the door. Payment can either be made in advance via phone, or in person by cash or via our wireless terminal. To browse our available products, visit our website at https://dogfatherandco.com.
Grooming is temporarily suspended! Please be patient with us, as there is a wait-list. To book an appointment, please call 416-960-1088 Ext 101. Please only leave messages for grooming on the grooming line, as this is the only voicemail that will be checked regularly. Please be patient with us as we get through the voicemails and emails. There will be a wait time as we are trying to service everyone who has been waiting for quite some time to get their dogs appointment scheduled.
Feel free to call us at 416-960-1088 or email us anytime for questions or orders at [email protected]. We look forward to continuing to serve you by this safe alternative method.
Stay healthy,

Dogfather & Co.