Bold Raw is manufactured in beautiful Erin, Ontario, Canada. They guarantee all of our their products 100%, and are one of the few raw companies in Canada that do this, which makes them unique! If you are not completely satisfied, simply return the unused portion to us within 30 days of purchase, and we will ensure that you receive replacement or alternative product.
Stella & Chewy's Frozen Raw Dinners
These dinners use premium meats, fruits, and vegetables all sourced from North America, Australia and New Zealand. The fruits and veggies in their recipes are all certified organic, complemented by the addition of beneficial vitamins and nutrients. The food is packed using a cold-pressed process that destroys any harmful bacteria. All of their ingredients are 100% natural.
Frozen Raw Dinner Patties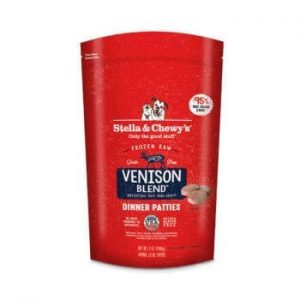 Frozen Raw Venison Blend Dinner Patties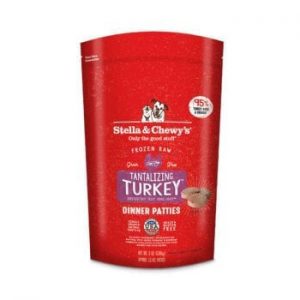 Frozen Raw Tantalizing Turkey Dinner Patties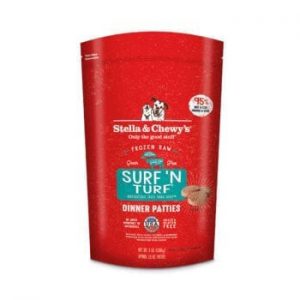 Frozen Raw Surf 'N Turf Dinner Patties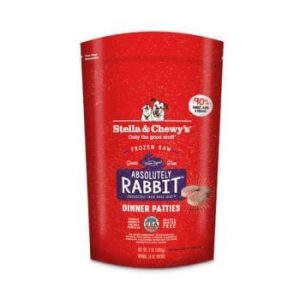 Frozen Raw Absolutely Rabbit Dinner Patties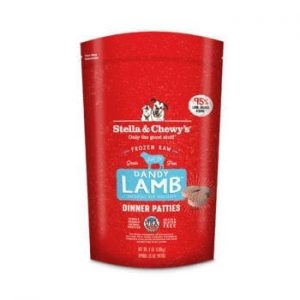 Frozen Raw Dandy Lamb Dinner Patties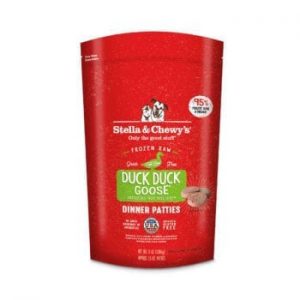 Frozen Raw Duck Duck Goose Dinner Patties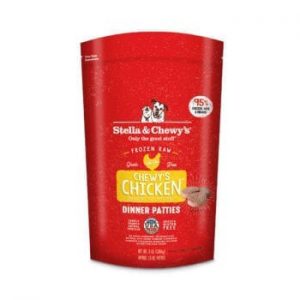 Frozen Raw Chewy's Chicken Dinner Patties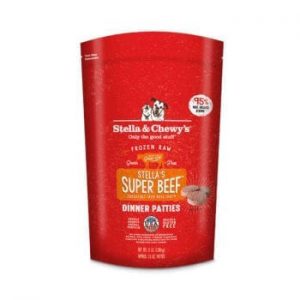 Frozen Raw Stella's Super Beef Dinner Patties
Ground Dinners for Dogs AND Cats
Totally Raw Pet Food's Complete Ground Dinners come in convenient zip lock packages consisting of 10 patties, each patty approximately 1/2 pound. The frozen patties can be easily separated by hand or with a butter knife. Keep the remaining patties in the freezer. Totally Raw will only purchase meats from human-grade suppliers.  
 The Ground Dinners provide a complete balanced blend (based on whole prey model) of various protein sources. We strongly recommend feeding the full variety of meals to your pet. Just like in human nutrition – variety is the cornerstone of optimum nutrition.