Canada's Best Dog Bakeries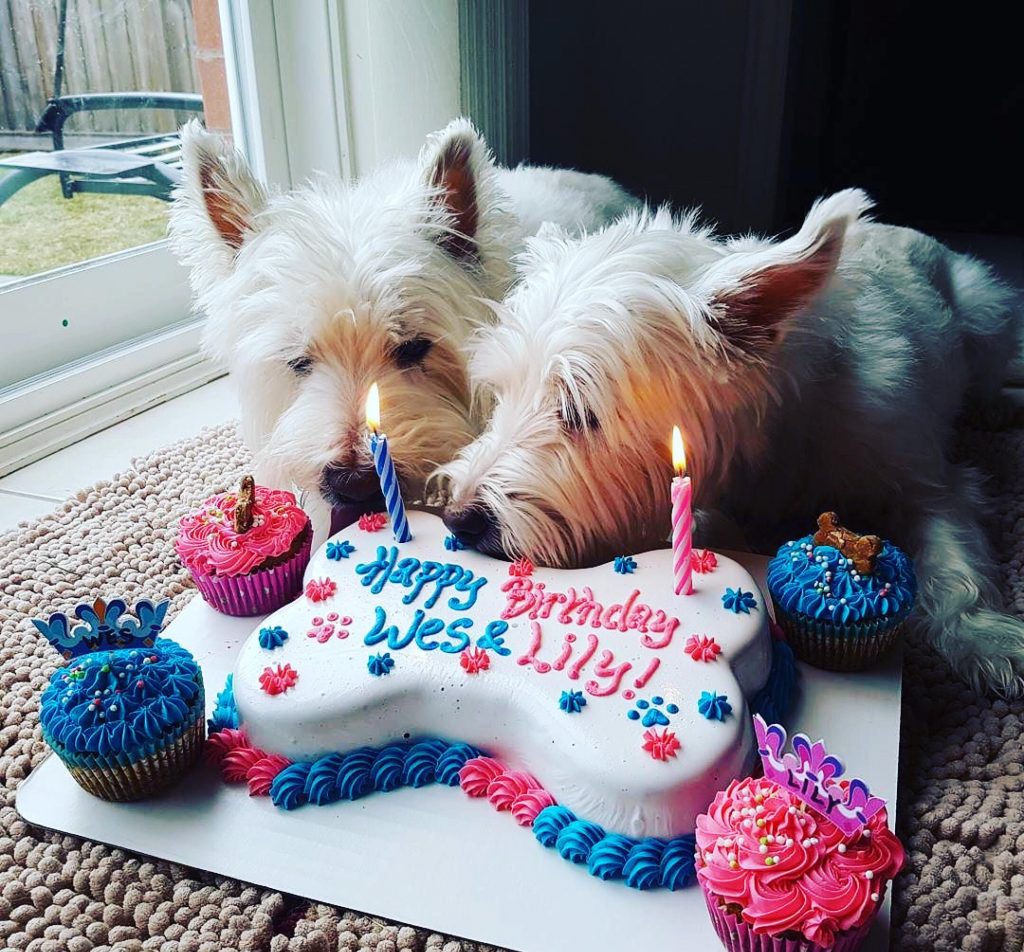 GoFetch featured Dogfather and Co. in their most recent blog post on Canada's best Dog Bakeries. Dogfather is honoured to be a part of such a great group of stores.
Check out the article below:
http://blog.gofetch.ca/2017/04/canadas-best-dog-bakeries/
GoFetch is a network of pet sitters for at home (your's or theirs) boarding. Check it out!