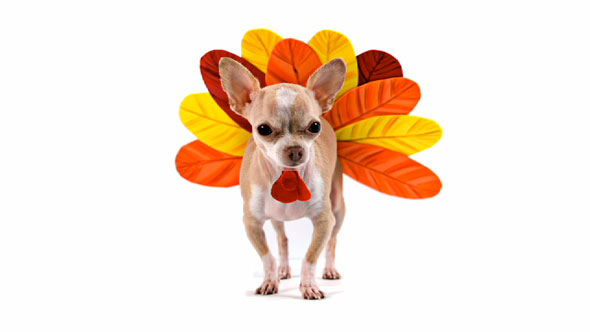 Happy Thanksgiving everyone! We hope you will have a safe and fun long weekend.
While we know everyone will be enjoying some feasts this weekend, please be careful of the leftover treats you give your pooch. Many parts of a Thanksgiving meal are tasty and safe for your dog to eat, but sometimes there are dangers hiding in those leftovers that you might not even think could make your dog very sick. Please take a look at the following tips to make sure everyone enjoys their holidays.
http://www.petmd.com/dog/slideshows/seasonal/top-ten-tips-for-feeding-pets-thanksgiving-leftovers
Just a note that Dogfather will be closed Monday, October 13th for the holiday. We will re-open Tuesday, October 14th, for our regular business hours.
Thanks! Have a great weekend!
Love,