Introducing Dogfather and Co's Must Love Dogs Event
From now until February 14th, you will receive a ballot for every $30 you spend to win one of many fabulous prizes. Below are a list of all our prizes by contributor:
A great toy assortment.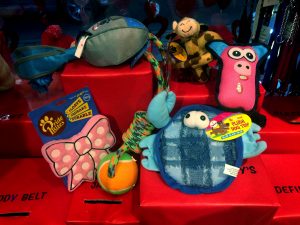 An incredibly large and squishy bed. Pickles approved.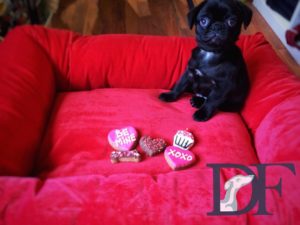 A voucher for one of Buddy Belts famous harnesses.
Dogfather and Co.
$75 towards your next groom at Dogfather's Paw Spa.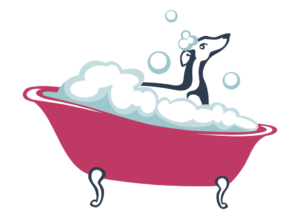 Stella and Chewy's gift basket.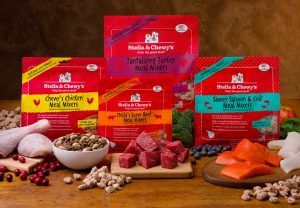 Define Planet Set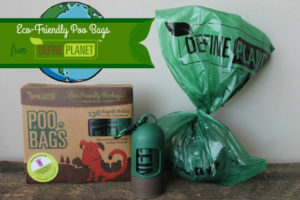 PetKind 25lb bag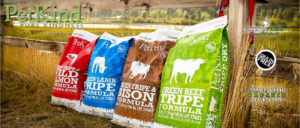 PLATO assortment of treats
Stewart's Freeze Dried Food Basket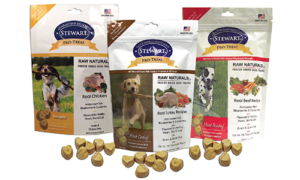 A great gift basket containing one of our favourites Great Jacks' treats and toys.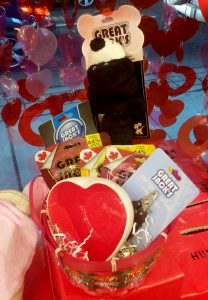 A voucher for a Capri Collar and Leash set.
A Play Bed.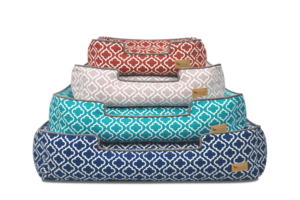 P.L.A.Y Toy Set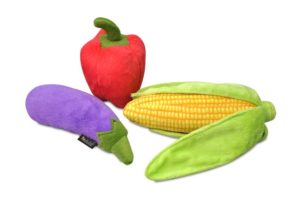 An adorable box of gourmet hand baked cookies.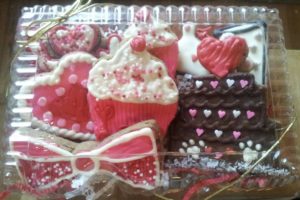 An Atom Carrier.

A Clickit Sport Seat Belt Harness.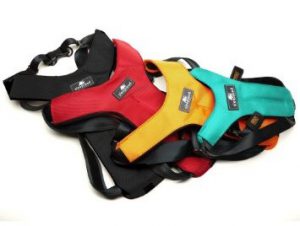 A Collar and Leash set by CoLLar Ukraine.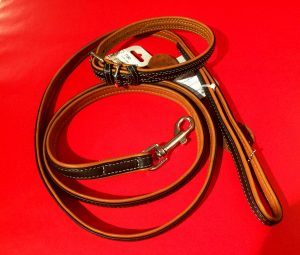 A big THANK YOU to all our distributors and manufacturers that contributed to this event! It's thanks to you that we were able to make this happen!